Newsletter
Subscribe to our newsletter. You will receive updated information obout our exhibitions and future events
An extended, versatile and strategically located location.
The exhibition centre of Pordenone Fiere offers 30,000 square meters of covered exhibition area divided into 9 halls and 70,000 square meters of outdoor exhibition space. It hosts more than 30 events every year, set in a very diversified calendar, ranging from trade shows to events dedicated to the general public, from conference meetings to conventions, to sports events. The headquarters of Pordenone Fiere enjoys a strategic position, open to national markets and those of Eastern Europe. Connected with the whole of Italy by high-speed trains and by the motorway network, it can be reached in just over an hour from the airports of Venice and Trieste, and in little more than two from the airport of Ljubljana.
Accessible Fair
Facilitating people with disabilities with a system of advanced services.
Aware that today's trade fair operator must confront itself with an evolved and proactive approach to the issue of disability, Pordenone Fiere, in addition to naturally guaranteeing exhibition layouts to permit visits devoid of architectural barriers, ensures a complete and efficient service system to this purpose.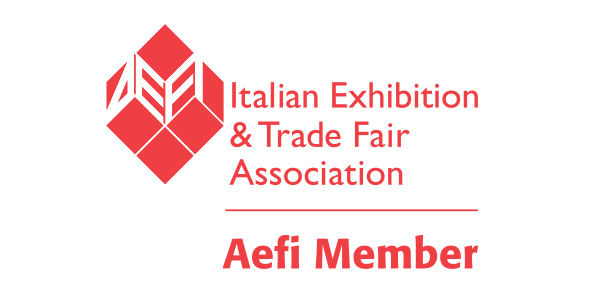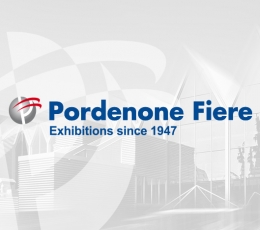 12/06/2020
Communicated by the organizers of the event: POSTPONEMENT SICAM The Covid-19 emergency at global level has outlined an economic and social situation that has led to obvious restrictions and uncertainties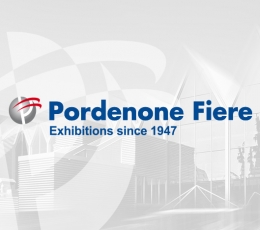 March 2020 events rescheduled
25/02/2020
The health emergency caused by the "Corona Virus" dictates the postponement of important events of Pordenone Fiere of great appeal for the general public. ORTOGIARDINO has been moved from March 28 to April 5 and the same applies to other events scheduled in March, such as ECOCASA and MY FANTASTIC PETS.