Our staff
The company is managed by a board of directors, composed of n. 7 members and chaired by Ing. Renato Pujatti (legal representative of the company).
The board of directors is given the widest powers over the ordinary and extraordinary administration of the company, since it is deferred to everything that by law or by statute is not necessarily reserved for the shareholders' meeting.
During the last financial year (from the 2015 reporting period to the 2016 reporting period) there were no significant changes concerning the company size, the ownership structure and the administrative and management structure of the company.
Technical area and ICT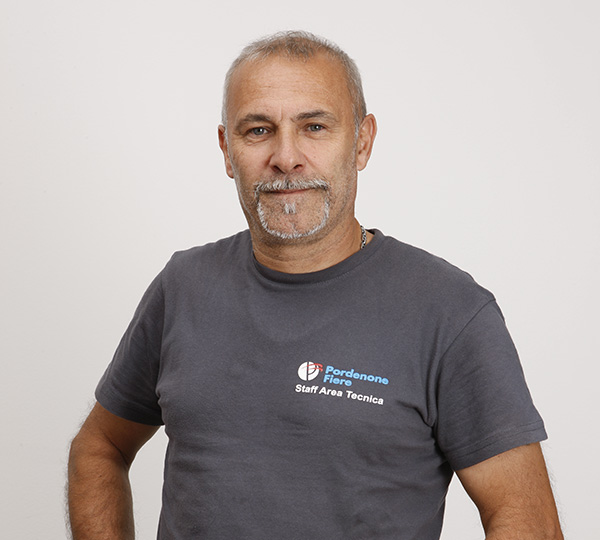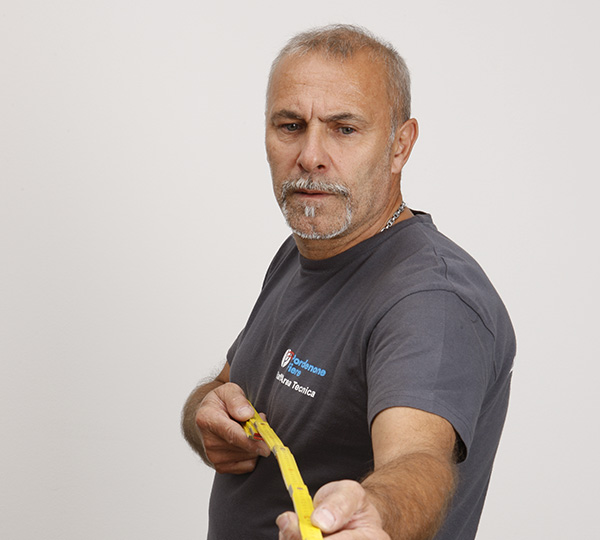 Stefano Palleva
Technical services stand builders
Independent Consultants