Floriculture, nursery, horticulture, equipment for gardens, parks Exhibition.
Where the best ideas for professionals and especially for green enthusiasts sprout. Garden, apartment, ornamental and tropical plants. The most colorful and sought-after flowers. Every day many ideas for a more beautiful and richer garden.
PRODUCTS:
Flowers and plants for outdoor, apartment, vegetable gardens
Bulbs and seeds
Equipment and furnishings for gardens, parks and terraces
Wrought iron products
Technical publishing
Campers, caravans, trolleys, camping gear.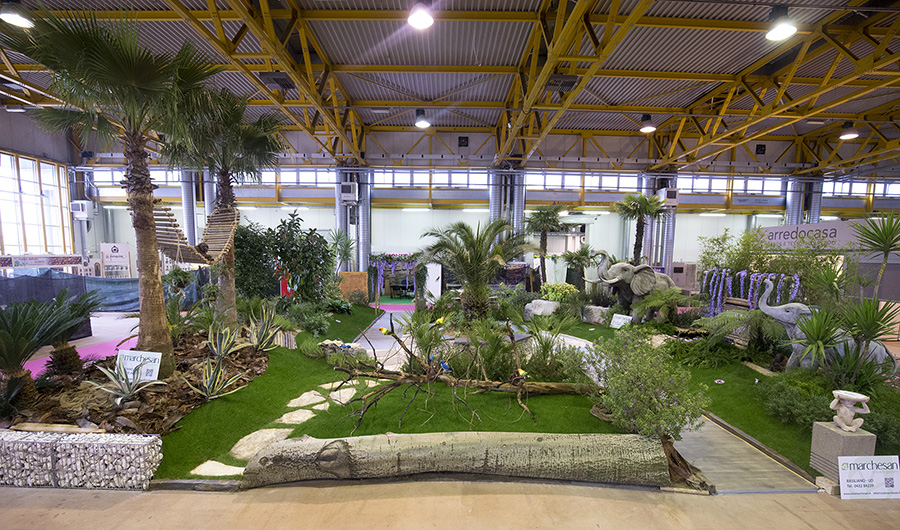 ORGANISER:
Pordenone Fiere Spa
OPENING TIME:
From 9.30 to 19.30 on Saturdays and Sundays;
From Monday to Friday it is open from 14.30 to 19.30.

LOCATION:
Pordenone Fiere, HALL from 1 to 9 and outside area
TARGET:
Generic public and sector employees